St. James Episcopal Church:
A Patch with a purpose
2017 Season will Begin on Sunday, October 1st through Tuesday, October 31st.

One of the most popular, enduring traditions in Lake Highlands – the annual St. James Episcopal Church Pumpkin Patch – is open daily each October.  During that time, thousands of pumpkins of every size, shape and variety will be sold in the St. James Pumpkin Patch, located at the intersection of Audelia and McCree, just north of Northwest Highway.
The Pumpkin Patch is a joint venture between St. James Episcopal Church and Southwest-based farmers engaged in planting, growing and harvesting the crop. St. James' proceeds from pumpkin sales fund the church's Youth Group, helping teens grow in faith through local outreach and national and international mission trips.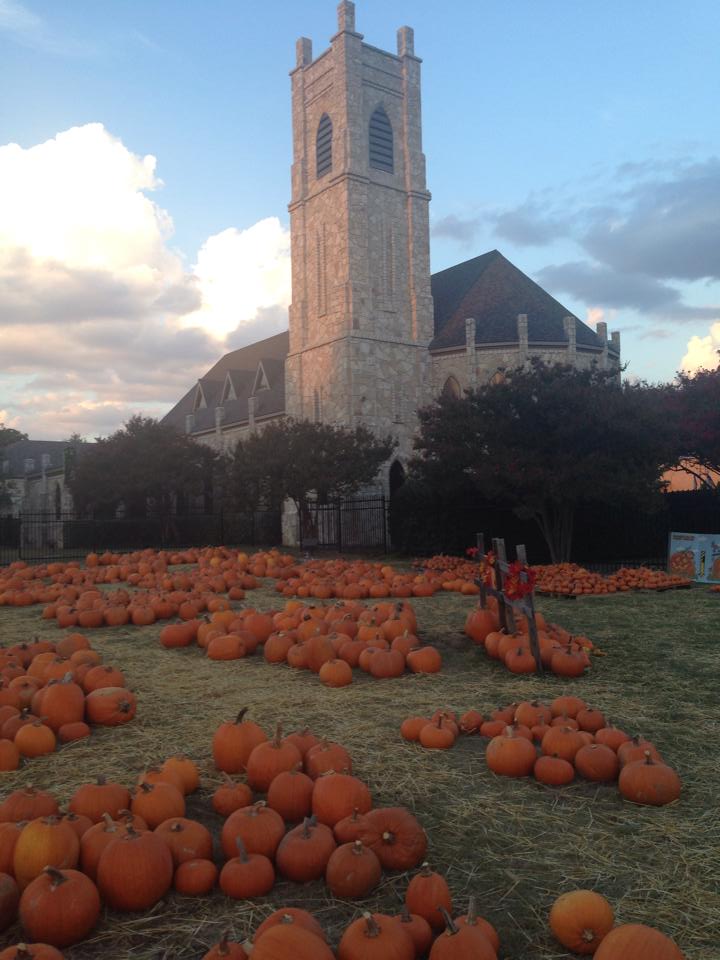 St. James hosted its first pumpkin patch in 1997 to benefit the parish's youth activities. Since then, the patch has grown to fully fund the youth program. Beyond our church, the Patch has become a special place for the community. Many area families come back year after year to purchase pumpkins and take photographs of children and grandchildren.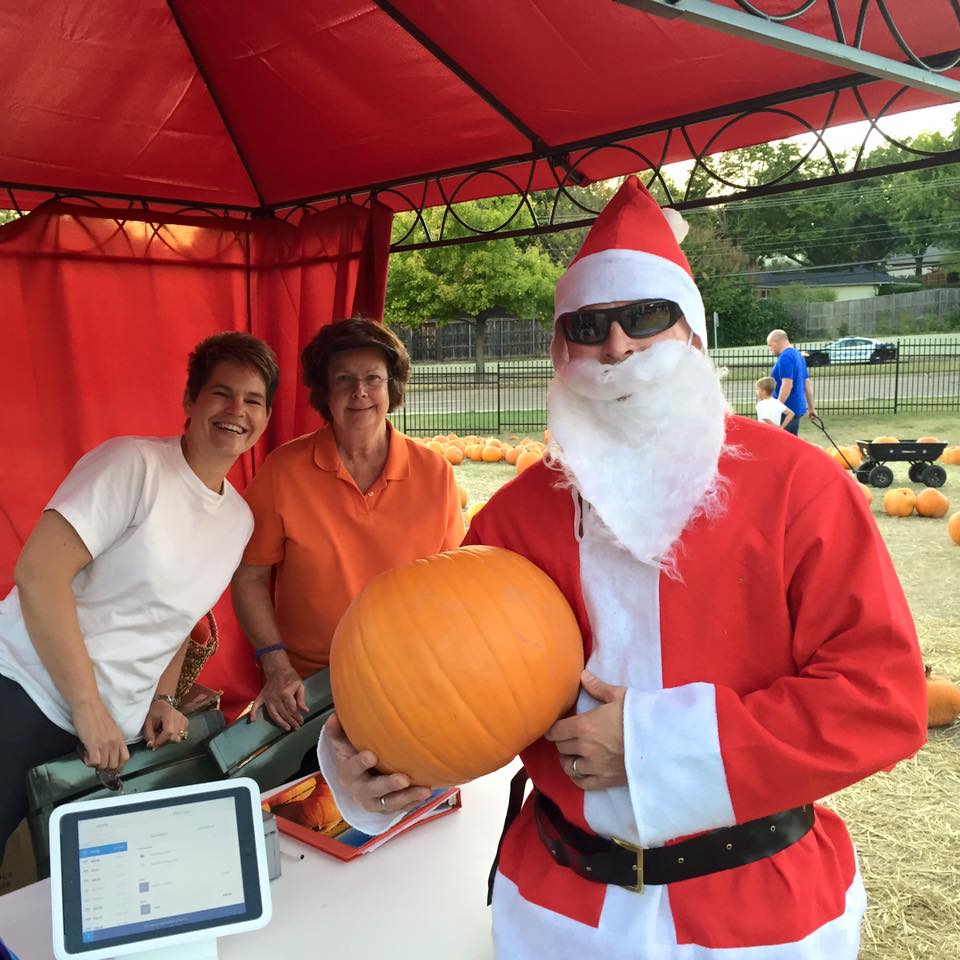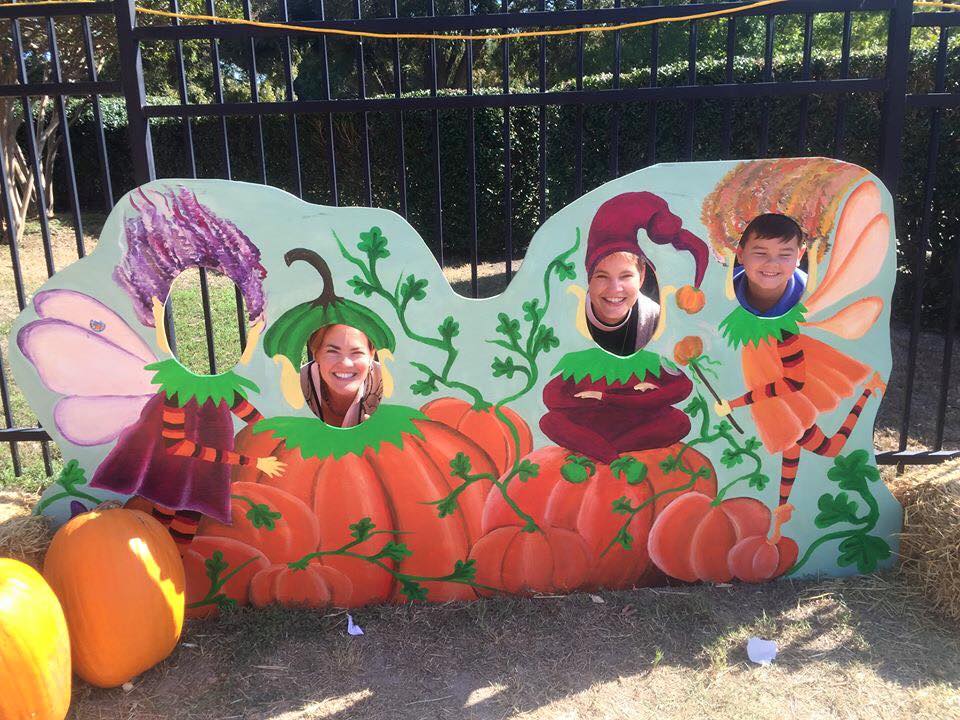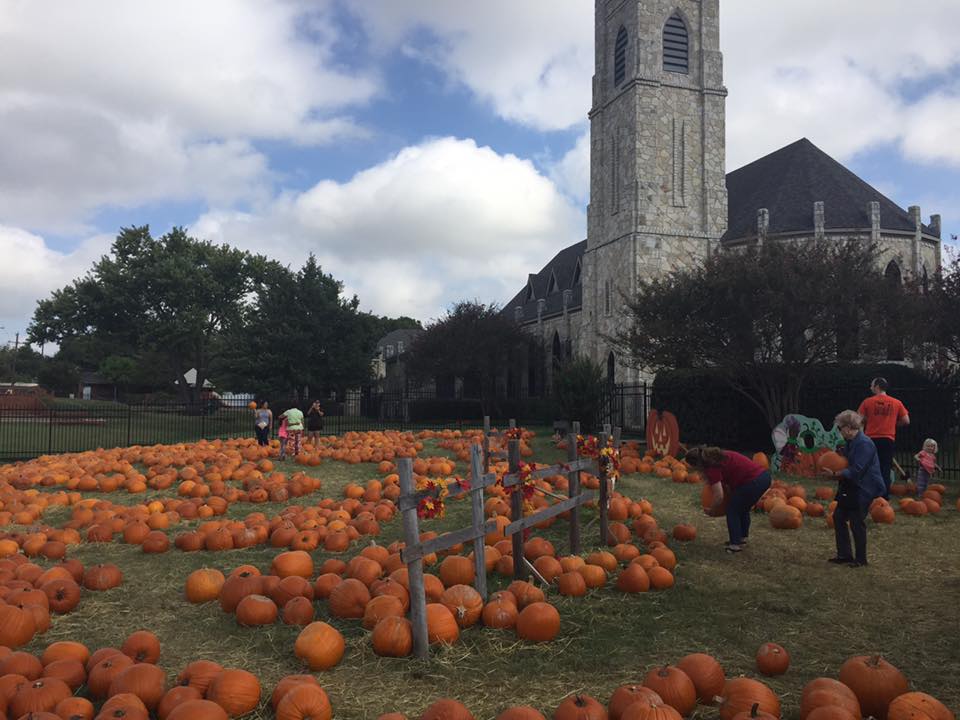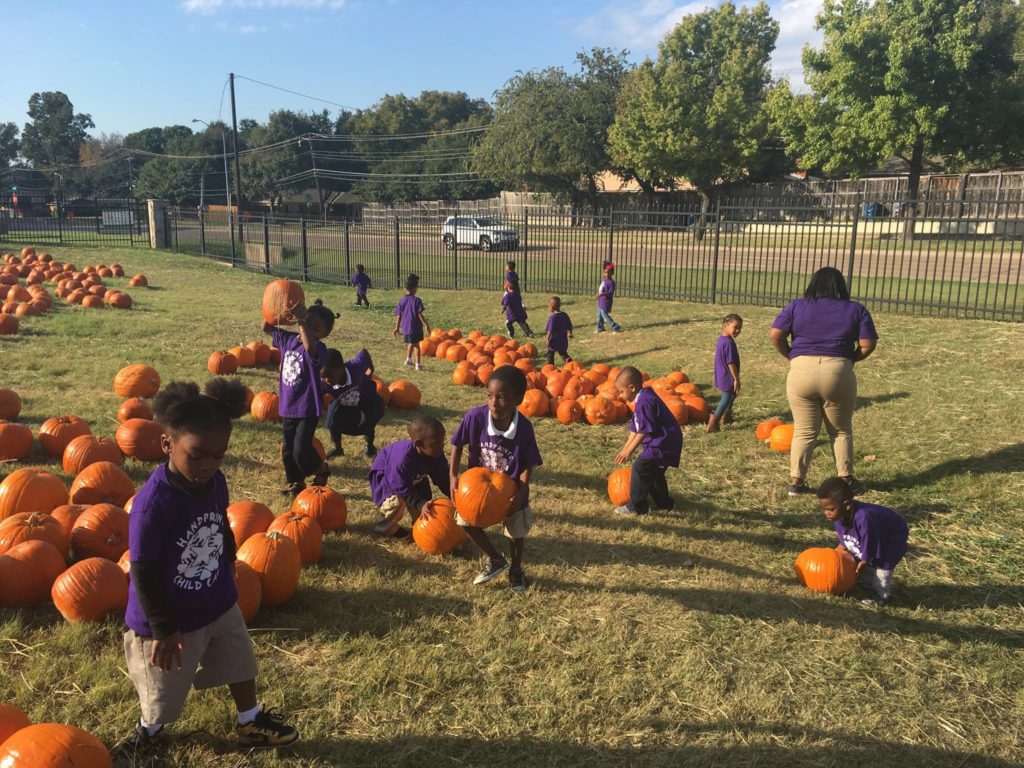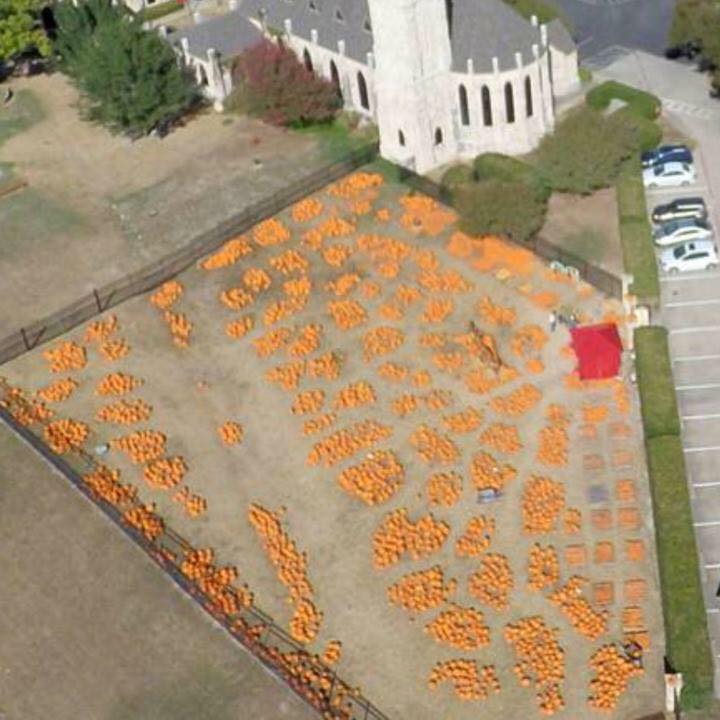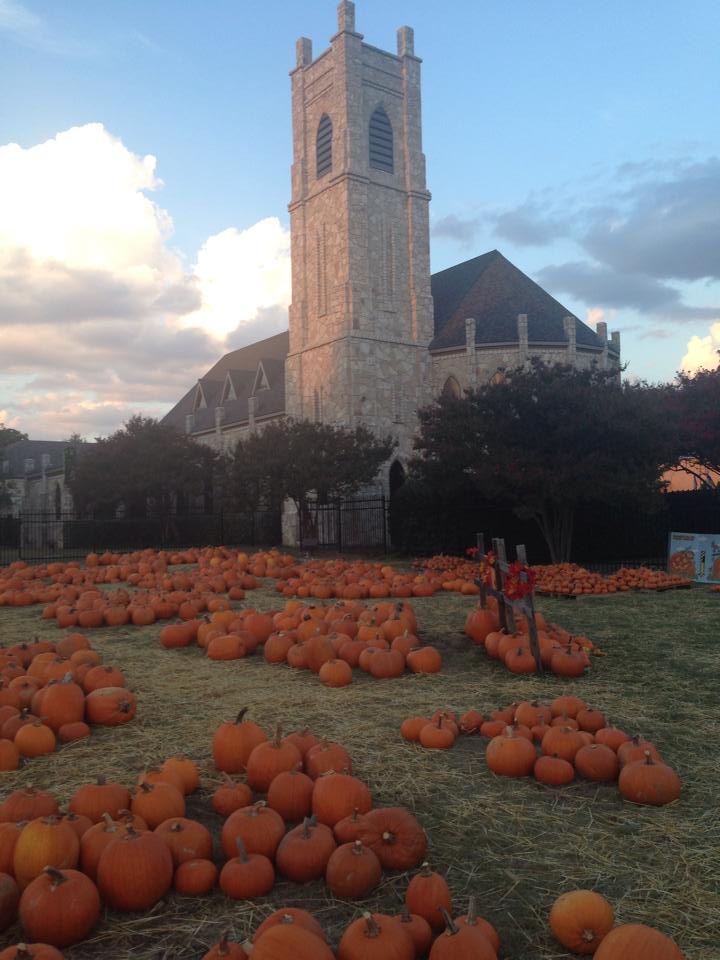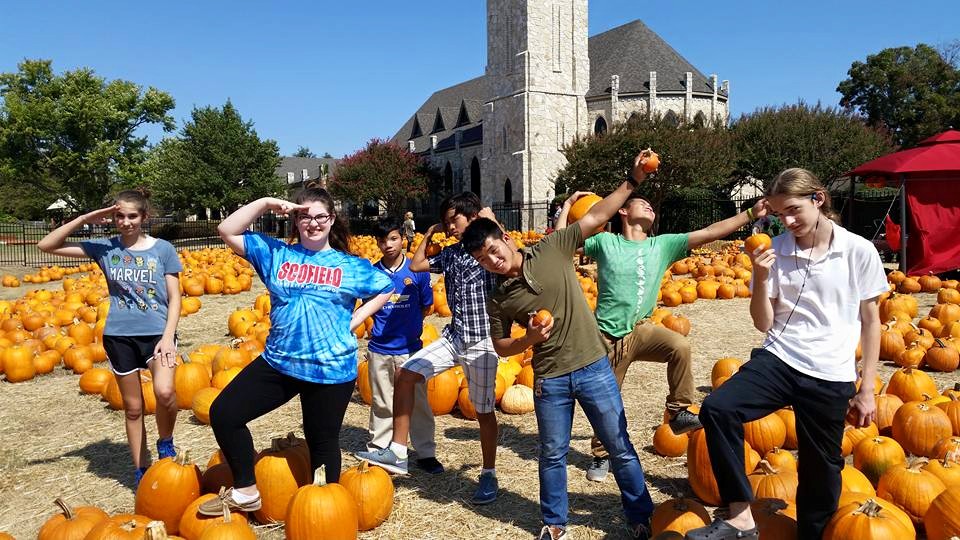 Private Parties & Events
The pumpkin patch makes a great location for a fall birthday party or a creative private party. To reserve the patch for your upcoming event please contact Amanda Payne at StJamesDallasPumpkinPatch@gmail.com
School Groups & Tours
School groups are also welcome by appointment. To schedule a visit, please contact the church office at 214.348.1345 or e-mail Amanda Payne at  StJamesDallasPumpkinPatch@gmail.com
We accept now accept all major Credit Cards!
Thank you for supporting the Youth Ministry at St. James!
Be sure to Like the Patch on Facebook and spread the word on Twitter and Instagram with the hashtag #stjamespatch.