APPLICATIONS FOR MISSION TRIP AVAILABLE HERE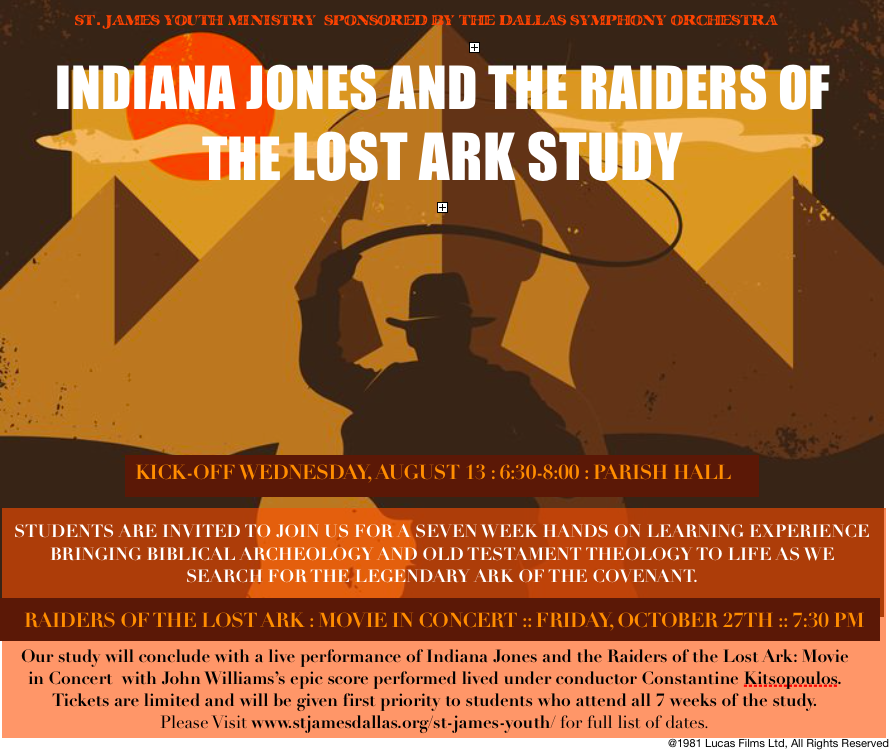 Student Spotlight
Faith Calls: Mountain Academy Accepts two St. James Youth For Competitive Program
Eh Klo and Moo Eh Hser were accepted into a week long Theological student program geared toward high school students hosted by SMU Perkins School of Theology. Both girls were selected from applicants around the country and were chosen to fill two of the only 21 spots. The program, Mountain Academy will be held at a resort in Durango, Colorado and the girls have been given full scholarships for their trip. Please keep these amazing young leaders in your prayers as they embark on this exciting journey!
St. James Student Featured in The Advocate: Shinning Star Series
St. James Senior Moo Eh Hser is going places fast! Moo was featured as one of 5 students who overcame significant life struggles to succeed and thrive.  Please read the full article here:
http://lakehighlands.advocatemag.com/2017/04/shining-student-series-moo-hser/
Congratulations Moo! We are so proud of you!
Youth Video Library
 STUDENT CONSENT FORMS
Every student participating in events at St. James must have a current signed consent form on file. Download our consent form below and return to Amanda Payne at AmandaPayne@StJamesDallas.org